Luke Bickham Pursues Maximum Compensation on Your Behalf
Injured in Texas?
Our Personal Injury Lawyer Can Help.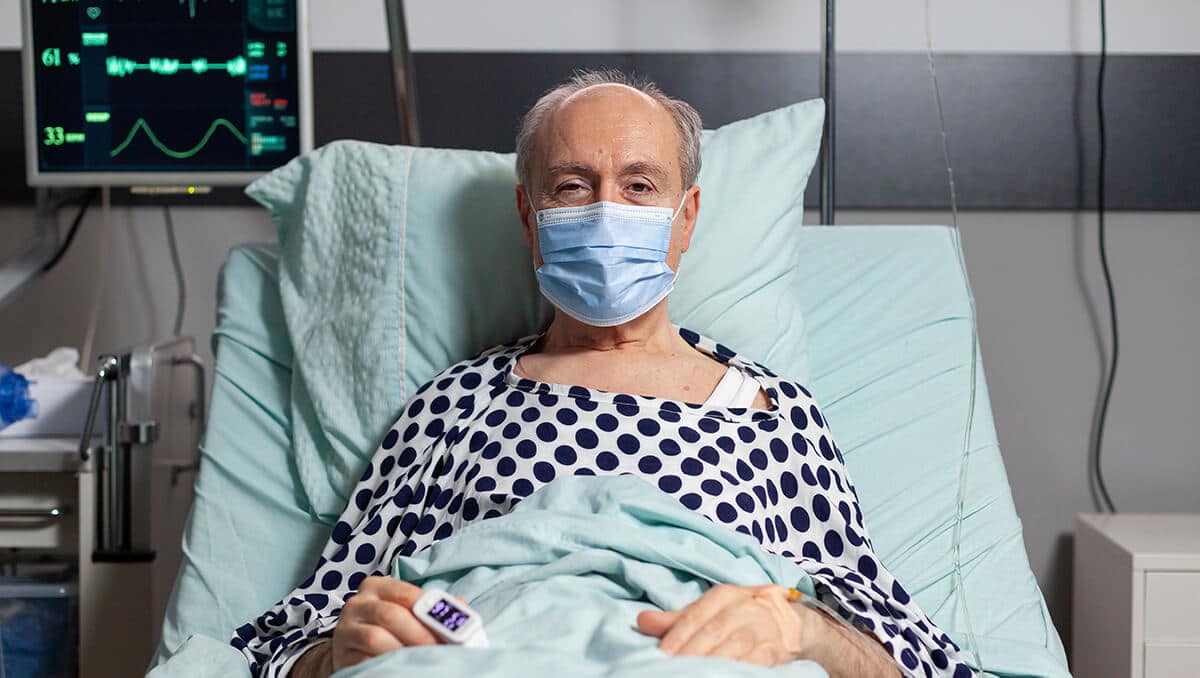 If you've suffered an injury or lost a loved one due to someone else's negligent actions, you are not alone. Thousands of people across Texas are hurt because of car accidents, workplace accidents, or defective products every day. The earlier you involve an attorney, the sooner you can ensure your legal rights are protected – which will, in turn, protect your ability to recover maximum compensation.
Luke Bickham, P.C. is here to help you pursue maximum compensation from the negligent party or their insurance company by filing a personal injury lawsuit. Attorney Luke Bickham is a skilled negotiator and aggressive litigator, and he is Board Certified in Personal Injury Trial Law. He knows how to deal with insurance companies and how to make them pay. He has recovered Over a 100 Million of dollars in settlements and awards for his clients.
Seeking the Financial Compensation You Need
Although accidents will happen no matter what we do to protect ourselves and our loved ones, there are steps we can take after an accident to hold the responsible party accountable. In the face of expensive medical treatment and lost earnings, recovering financial compensation through a personal injury lawsuit provides a much-needed light at the end of the tunnel. With greater financial stability comes immense relief in the knowledge that you can provide for your family, that you can receive ongoing care if needed, and that the responsible party has been brought to justice.
The following situations necessitate hiring a personal injury lawyer:
If you've been seriously injured in any type of traffic accident, such as a car accident, motorcycle accident, pedestrian accident, bicycle accident, or commercial truck accident.
If you or someone you love was injured while using a product that may have been defective or was dangerous, such as a toy, tool, or home appliance.
If you were injured at a construction site, oilfield, plant, or other worksite.
If you were injured in an accident or were attacked while on another's property, such as at a hotel, restaurant, bar, theme park, apartment building, or parking lot.
If you have suffered any serious injury in an accident or other incident that may have been caused by another person's or a company's negligent or wrongful conduct.
Let Luke Bickham
Fight for You
Board Certified Personal Injury Trial Lawyer
Over a 100 Million Recovered for Clients
3 Decades of Trial Court Experience
Get Started on Your Case Today
Using advanced discovery and trial techniques Luke Bickham pursues negligent defendants with a vengeance for his clients. Don't let anyone get away with hurting you or your family. Put our team of investigators, experts, and specialists on your case today.
Free 24/7 Case Consultation
with Texas Personal Injury Lawyer
Meron Weldu
Positive: Professionalism, Quality, Responsiveness, Value
I am very thankful for you guys.He is very professional yet compassionate and his assistant Lisa is also very understanding. They have taken care of my case in a timely manner and they keep me posted on all they're doing. I'm so fortunate to have found you to represent me and my son!
Rich Rayburn
Having hired Luke on two separate occasions, I have direct knowledge of his approach, demeanor, and level of expertise. You will be hard pressed to fine a more knowledgeable certified personal injury attorney then Luke Bickham. He cares about your case and how it affects you and your family. In my opinion, his experience, and knowledge of the law helps to facilitate the best possible outcome for your personal situation. If your case needs to go to trail you can do so with confidence knowing that Luke is on your side.
Angie Berry
If you are in search of a great personal injury attorney, I highly recommend Luke Bickham! Dedicated, experienced and truly cares for his Clients.
How was your experience with Luke Bickham?