Board Certified

Texas Personal Injury Trial Lawyer
Attorney Luke Bickham stands up for hard-working Texans harmed by the negligence of another.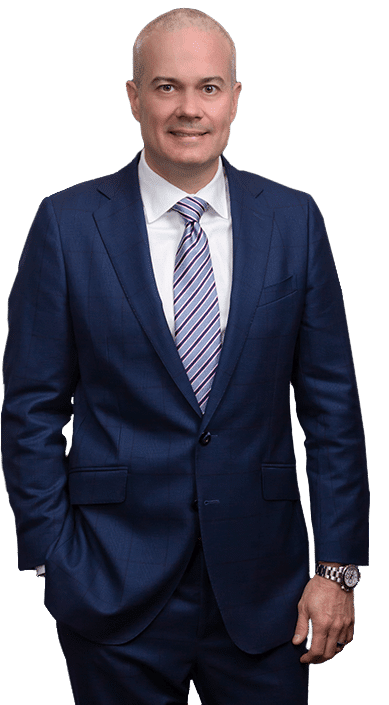 Over
100
Cases Tried To Verdict
Over
5,000
Clients Served
Trusted Advocate. Aggressive Litigator.
Board Certified Personal Injury Trial Lawyer
We take a stand for the best interests of our clients, both inside and outside of the courtroom.
Over 100 Million in Verdicts / Settlements
At the law office of Luke Bickham, P.C., we do everything in our power to obtain justice and maximize your recovery.
Safeguarding Injury Victim's Rights
Luke Bickham is a proven legal advocate for individuals enduring physical pain from an injury incident.
3 Decades of Trial Court Experience
We know the courtroom, the arguments to expect, and how to address the judge and jury.
Need Help? Call Us Today.
Commercial Vehicle Accident
Unsecured Load Fell from Vehicle
Commercial Vehicle Accident
Texas Personal Injury Trial Lawyer
Entrust Your Case to Luke Bickham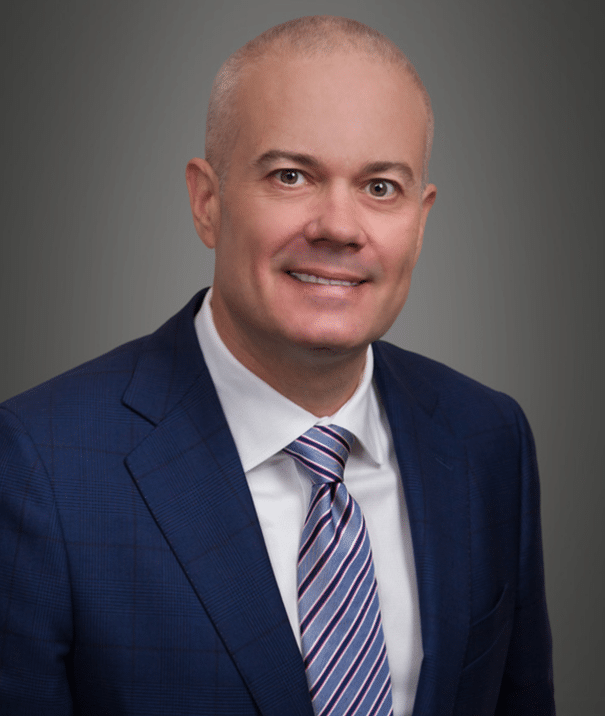 If you have been seriously injured, the worst of your troubles may be far from over. You could be facing a lengthy rehabilitation, being unable to work, and wondering how you're going to pay your bills. On top of all this, if you're having a difficult time getting the insurance company to cover your damages, you may be unsure of what to do next. Luke Bickham, P.C. is here to help you.
Considering the fact that we have handled thousands of personal injury cases, our firm knows how to handle the problems you are dealing with. We strive to maintain open and honest communication with our clients, Mr. Bickham is always available for clients to lean on. Rest assured that the responsibilities of your case will not get passed down to an associate or another attorney.
We Understand the Hardships You Are Facing with Your Injury
You Don't Pay
Unless We Win
We Get You The Medical Treatment You Need With Or Without Insurance
We Get You A Rental Car Immediately
With over three decades of trial experience, we stand ready to go to the courthouse for you.
When you hire Luke Bickham, he devotes himself to seeing your case through to the end. Luke Bickham handles personal injury matters exclusively in Texas. He is the trusted advocate, and skilled litigator to turn to whether you have been harmed in a traffic accident, construction accident, or other related injury caused by someone else's careless actions.
Our founding attorney has earned his stripes in the legal community. He is a proud graduate of Baylor University School of Law, and obtained his license to practice law by the State Bar of Texas in 1993. Attorney Luke Bickham is Board Certified in Personal Injury Trial Law by the Texas Board of Legal Specialization and is licensed to practice law in all State and Federal courts in Texas. This demonstrates a level of experience and insight that many Texas legal professionals do not possess.
We Stand up to the Insurance Companies
Personal Injury
Practice Areas
Luke Bickham Pursues Maximum Compensation on Your Behalf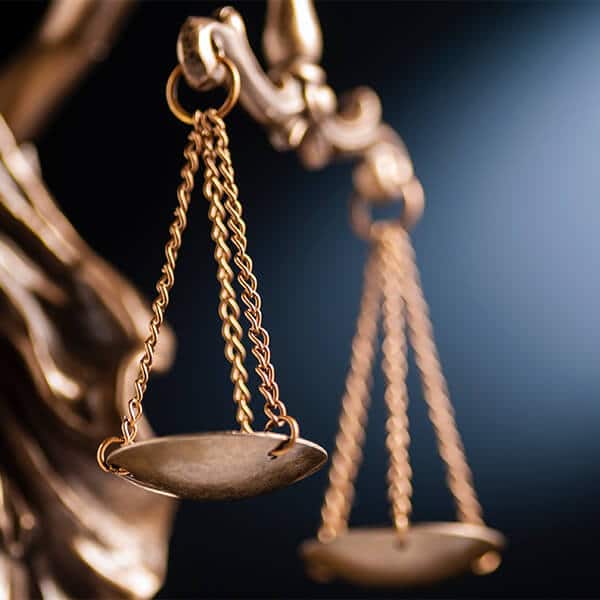 Luke Has Obtained Over 100 Million for Injury Victims
Let Luke Bickham
Fight for You